WikiPedia: Holocaust:
"Transport trains delivered Jews to the camp's gas chambers from all over German-occupied Europe, where they were killed with the pesticide Zyklon B. At least 1.1 million prisoners died at Auschwitz."
We are to believe that 1.1 million people (suspiciously reduced from the 4 million that had been claimed for 50 years!) were herded into a "gas chamber" the size of a 3-car garage, then killed by bug-spray, under the noses of Red Cross inspectors, while inmates played soccer in an adjacent field. The killers then entered the poison room (perhaps wearing HazMat suits?), picked up each dead body, and then fed them one-by-one into a pizzeria-sized oven for cremation. Whatever happened to German efficiency?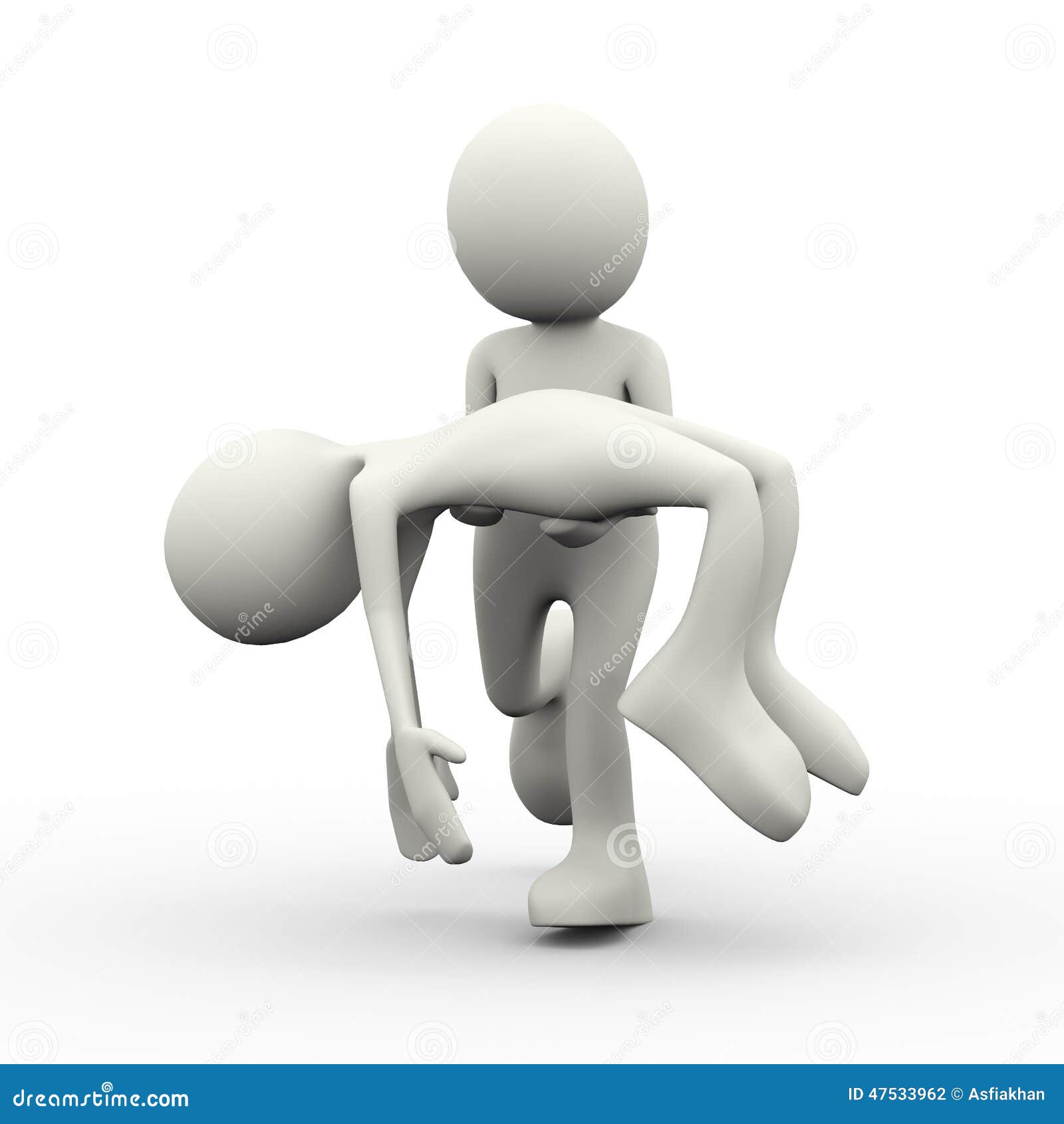 1 - "One down, 1,099,999 to go....Mein Gott! Ze must be a better vay!"
2 - Jewish math. Even after an official mark-down of 3 million, the 6 million claim persists.
There is so much wrong with this Fairy Tale that entire books have been written to debunk the moronic madness that is Holocaust Mania. But let us just focus on a single aspect of this fable we irreverently refer to as "The Holohoax"; the logistics.
The "gas chamber":
Images 1 & 2 are a Soviet reconstruction of the "gas chamber" at Auschwitz. Image 3 depicts the ruins of the what is said to be the original. Holohoaxers concede that what is shown to gullible tourists is NOT the actual "gas chamber". As you can see, both the "original" and the reconstruction are about the size of a garage.
Now, look at a sold-out NFL football stadium:
Met Life Stadium (NY / NJ)
Capacity: 82,000
1,100,000 / 82,000 = 13.4 full stadiums "gassed" in a garage.
A 'Baker's Dozen' of NFL stadiums, "gassed" in small increments in a room like this....
Excuse us. We'll be right back....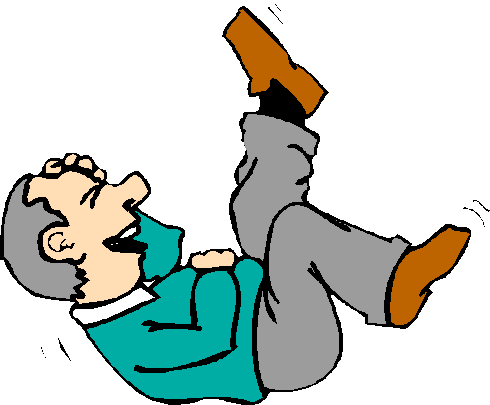 OK. We're back. Here is another illustration of this point, in side-by-side approximated scale for just one stadium:
Gas Chamber Met Life Stadium
Empty the stadium into that "gas chamber" ....13.4 TIMES!
And imagine; for 50 years they got away with saying it was 50 stadiums! (below)
After people started asking questions, the HoloHoaxers dropped the 4 million down to 1.5 million, and then 1.1 million - still a lie!
Let's kill this lie in just 60 seconds! Please share this piece far and wide.