HITLER POSTAGE STAMPS
Price just reduced!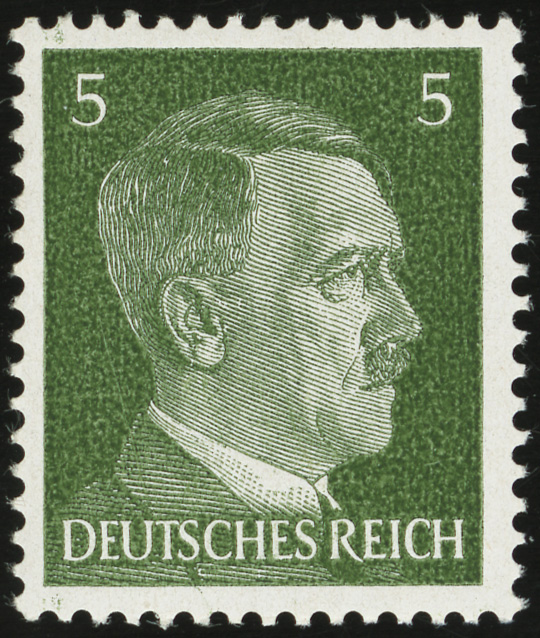 ONLY FOR A LIMITED TIME

LIMIT 1 STAMP PER DONOR -- ACT NOW!

AUTOGRAPHED POSTCARD & HITLER STAMP & "BAD WAR" Pdf
+
+
Autographed Color Postcard and 1940's Stamp

Donate $12 (or more if you wish) and you will receive (upon submitted E-request) -- in a discrete envelope -- a beautiful, commemorative, autographed "Bad War" POSTCARD (5" X 7") with a genuine Hitler postage stamp from 1940's Germany (in a protective and removable plastic mount) attached to the back-side of the card -- which also contains an image of Mike and the dearly departed Sugar. In case you don't already have, we will also send you a pdf for "The Bad War."

*
For Outside of U.S. Donors
:
$15 (or more if you wish)
******
* Full disclosure: Though some of the rarer Hitler stamps from the 1930's can be of high value, these particular 1940's editions won't exactly make you rich! (But maybe, one day, Mike King's autograph will

)
SUBMIT DONATION AT "GOFUNDME" PAGE - (LINKS BELOW)
Then, if interested in the reward, submit mailing address using one of the forms below.
Offer available only from September 29 -
October 4

- ACT NOW!
* POSTAL DONATIONS MUST BE POSTMARKED NO LATER THAN OCTOBER 5th

FOR AUTOGRAPHED "BAD WAR"

5 X 7 POSTCARD

WITH HITLER STAMP & PDF
Autographed white back-side of card has Tomatobubble logo,
picture of Mike & Sugar, and
Hitler stamp affixed to it in a removable plastic mount.

Postcard arrives
in discrete envelope.
U.S DONORS

$12 Minimum


OUTSIDE OF U.S. DONORS

$15 Minimum


GoFundMe Page / TomatoBubble
PASCAL PUBLICATIONS // P.O. BOX 804, SADDLE BROOK, NJ 07663 USA
DON'T FORGET!!!
If claiming a Hitler Stamp for your donation, send us your shipping details after donating at GoFundMe because GFM does not forward addresses to us. Submit the form above or simply E-mail us.