POLAND 1939 = UKRAINE 2014 ?

| | |
| --- | --- |
| | |
| POLAND | UKRAINE |
A charismatic, 2nd term Marxist-Globalist Harvard liar with a falling approval rating sits in the White House.

A protracted economic crisis grips America.

An extremely popular Nationalist leader of humble beginnings, has skillfully restored the economy, strength, virtue and honor of his formerly broken nation.

A multi-year, "drip-drip" media smear campaign targets the Nationalist leader.
Envious puppet leaders are used by America to instigate a fight with the neighboring Nationalist power.

1. Polish Marshal / Political Leader Edward Rydz-Smigły was emboldened by Roosevelt's assurances.
2. Yulia Timoshenko and Prime Minister Arseniy Yatsenyuk are the Ukrainian darlings of the US State Department.

An sizeable ethnic enclave, trapped within the US puppet state, seeks protection from its original Fatherland / Motherland.

1. Danzig and West Prussia ("corridor") were German; stolen from Germany and placed under Polish rule after World War I.
2. Crimea was part of Russia for centuries, and only given to the Ukrainian Republic as a symbolic gift 60 years ago (when Ukraine and Russia were both part of the old Soviet Union).
1. Danzig Prussians were Germans.
2. Ukraine Crimeans are mostly Russian.

The western puppet instigators begin killing people of the targeted ethnic group.

Dead Germans of Prussia / Dead Russians of Eastern Ukraine

The western Jewish propaganda press falsely portrays the US puppet instigators as the "victim", and the protective Nationalist power as the "bully".

Hitler's protection of Germans in Poland triggered World War II
Putin's protection of Russians in Crimea triggered ______?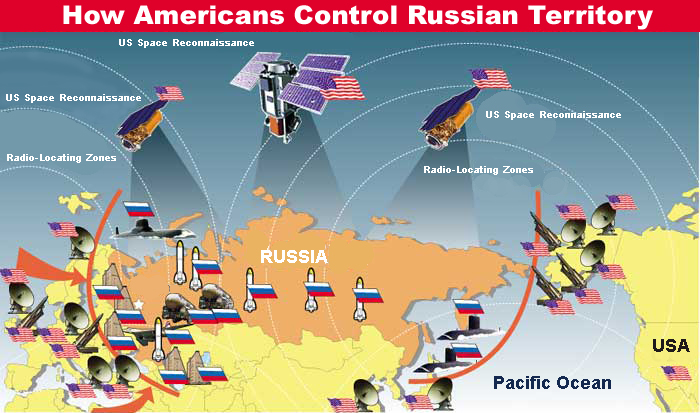 "The project of the next administration, if its Obama, is to smash both Russia and China. People in Europe had better wake up. That silly romantic illusion that they have about Obama is going to be suicidal…Obama's foreign policy is to have a global showdown with Russia and China"

– Historian Webster Tarpley

September, 2008
Are we headed for World War III (US & friends vs Russia / China & friends) ?
Read "The Talented Mr. Putin" and you will understand how the world REALLY works.

| | |
| --- | --- |
| | Was the coming confrontation with Russia being planned all along? Read 'The Talented Mr. Putin' and find out! |
Stay on top of the world with
The Anti-New York Times
1-3 daily illustrated blurbs, delivered to your inbox, is all it takes!
Nearly 1 year's worth of past issues included!
MONTHLY FUNDRAISER & ANTI-NY TIMES SUBSCRIPTION

We do not sell advertising. If everyone reading this gave $3, our monthly fundraiser would be done within an hour. TomatoBubble.com is something special. It is history, economics, philosophy, and current events for the common man.

MONTHLY AUTO DONORS RECEIVE A DAILY SUBSCRIPTION TO THE ANTI-NEW YORK TIMES.

If TomatoBubble is useful to you, take one minute to keep it online and growing.
'I don't believe in conspiracy theories! Go away!"

FREE REPORT & FREE UPDATES!

'How To Respond To An Anti Conspiracy Theorist'

Never again be at a loss for words when some ignoramus tells you: "Aw that's just a Conspiracy Theory." .

.

No self respecting 'conspiracy theorist' should be without this essential BLOCKBUSTER REPORT!

SIGN UP now and receive a link to the FREE report plus periodic FREE summaries of Historical & Current Events.


Be sure to

CHECK YOUR JUNK / SPAM BOX

in case report doesn't go through.

Submit form below

GET YOUR 'PHD.' IN NEW WORLD ORDER STUDIES!
.

250 Years of NWO Conspiracy In Illustrated Blurbs
INCLUDES ALL OF THE WORLD WAR II PAGES ('The Bad War')

NOW ALSO AVAILABLE IN MS WORD AND PDF